Like you, when our children were first diagnosed, we had more questions than answers. That's why we're on a mission to build better systems for families raising kids with disabilities and share the hard-won knowledge and experience of millions of families who have come before us.
Lead Mobile Developer
Father of three and seasoned veteran of many IEP and placement meetings. Excited to be building the tools he wishes he'd had.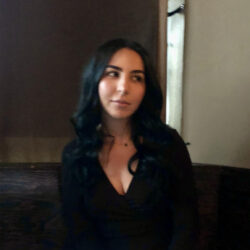 Content Writer and Editor
Former therapist passionate about the intersection of storytelling and the human psyche. Disability ally. Loves to read, especially fairy tales.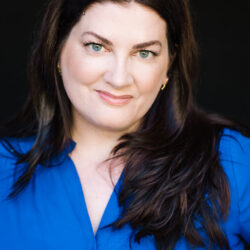 Research Lead
Researcher who is thrilled to share information as a means of empowerment.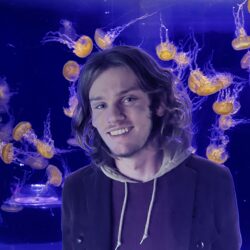 Operations Analyst
Uses technical skills and passion to create meaningful solutions for social problems.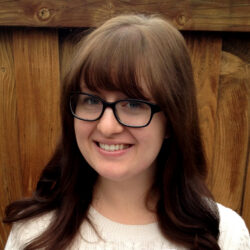 Content Editor
Cartoonist, writer, and editor married to a teacher at a school for kids with autism.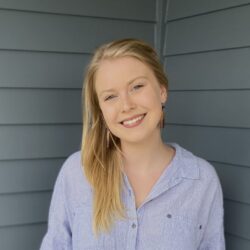 Researcher
A fierce believer in curiosity and connectivity. Energized by friends, research, advocacy, and rearranging her home every few months.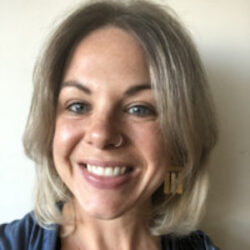 Senior Product Manager
Fierce proponent of diverse teams who build user-centric technology to tackle real-life problems. Disability ally and avid hiker.
Software Developer
Developer and teacher with colleagues and students on the spectrum, using wheelchairs, with therapy animals. Everyone is awesome.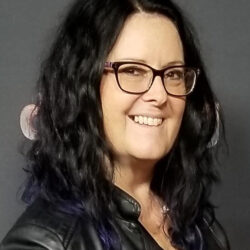 Community Manager
Lucky mom of four humans, one on the spectrum. Social media nerd. Community manager at heart, on the job and off.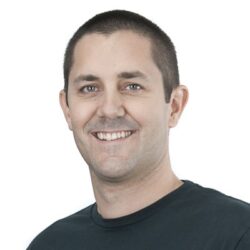 Co-Founder and Executive Chairman
Dad to three boys. His oldest son, who has multiple disabilities, sparked his obsession for breaking down barriers to a fully inclusive society.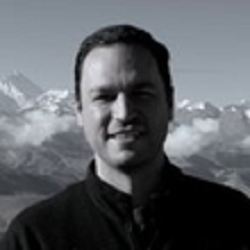 Co-Founder and CTO
Likes to help teams build software systems and businesses however he can.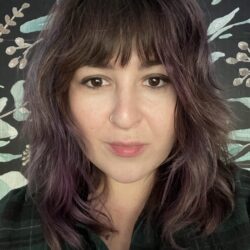 Researcher
Writer and educator working to make learning more inclusive. Resident of Portland, Oregon with partner and two cats.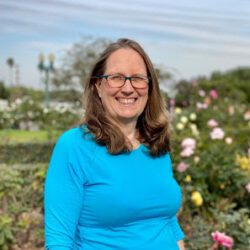 Content Specialist and Writer
Radical inclusionist, advocate for parent engagement, community builder, PTA leader, mom of an 18-year-old man with Down syndrome.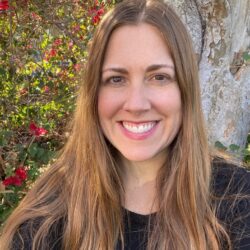 Lead Navigator
Mother of two amazing kids with IEPs for dyslexia, sensory processing disorder, Central Auditory Processing Disorder, and ADHD.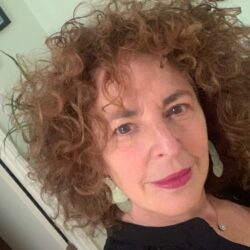 Director of Health Plan Advocacy
Addicted to working for the win with health plans and being a listening ear for families like hers. She digs customer service calls!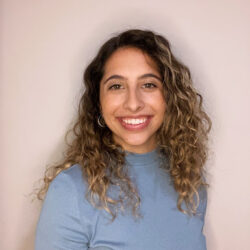 Content Writer
Then: A sassy kid raised by a SpEd teacher telling off any peer who said the "r" word. Now: A writer who still does the same (with a little less sass).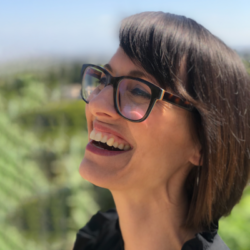 Head of Content and Community
Inclusionist. Compassionate agitator. Fueled by good humans and storytelling. Mom to a teen with multiple disabilities who leads the way.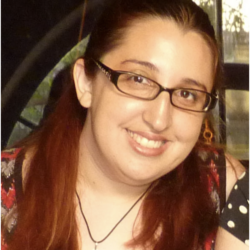 Public Benefits Specialist
Prior advocate at a disability rights nonprofit. Current advocate for a daughter with Down syndrome who relies on a feeding tube and Sesame Street.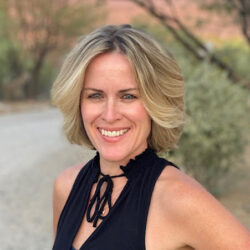 Account Manager, Researcher, and Health Plan Services Coordinator
Supporting families through research and health plan advocacy to build the best-fit care team for our children.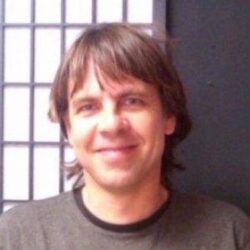 Software Developer
Teacher and builder of software to improve the world and the people in it; inclusionist and ally.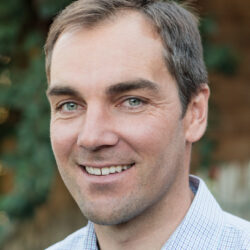 CEO
Father of two, a passionate problem solver, and tech leader who loves rolling up his sleeves to find solutions.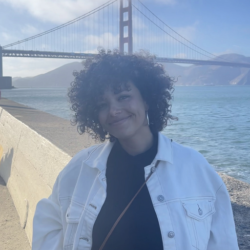 Social Media Producer and Editor
Disability ally, editor, and addicted to social media – in a good way. Loves to be on a plane to her next destination.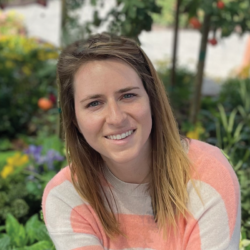 Senior Product Designer
Lover of the arts and serene natural spaces. Inspired by Undivided families and understanding their full experience.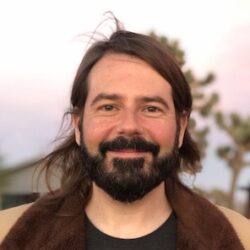 Content and Research Assistant
Disability ally, committed to education and equality, music lover, and caretaker of a reasonably well-mannered cat.
Please know how grateful we are to have you in our lives. You are special. Your care shows in your work and you should know that it makes a real difference for our family."
The Undivided team is supported by key voices from different specialty areas to help us maintain the highest and most current medical, cultural, and educational practices.
Dr. Shafali Spurling Jeste, MD
Chief of Division of Neurology,
Co-Director of Neurological Institute, Children's Hospital Los Angeles,
Professor of Neurology and Pediatrics at Keck School of Medicine of USC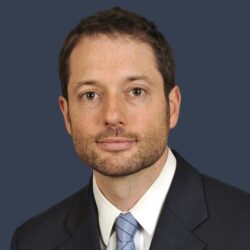 Dr. Matthew Biel, MD, MSc
Professor, Vice Chair, and Division Chief of Child and Adolescent Psychiatry at MedStar Georgetown University Hospital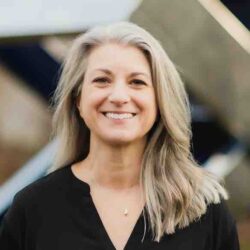 People and finance leader. Passionate about culture-led growth, creating meaningful employee experiences, and wholehearted leadership. Former Chief People & Culture Officer for Smartsheet (NYSE: SMAR)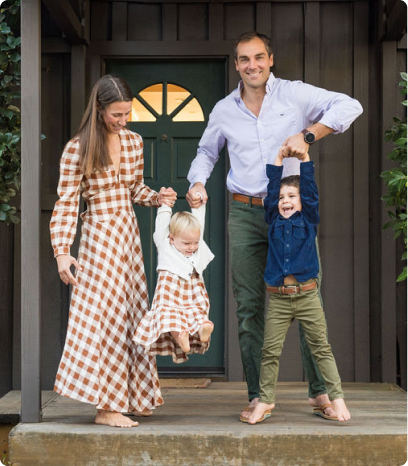 Schedule time with us to find out how Undivided can support your family.
It's really important to us to hear directly from parents we support as well as parents we have yet to support. Each new family brings unique perspectives and experiences we can learn from.