Undivided supports families raising children with disabilities and developmental delays.
"We are so thankful for all you do. It is truly a blessing having this type of support. We don't feel alone anymore. Getting all these gems of knowledge is truly amazing."
We can save you hours of research and days of frustration.
Undivided is here to help you build a customized plan around what you qualify for and how to access it. Locate where you are on the Undivided map so we can help you figure out what's next.
Powerful tools to help you achieve your goals.
Keep all your child's documents in one digital super binder, easily accessible from anywhere and shareable with the people who need it.
Learn what supports you and your family are eligible for, and then get one-on-one assistance to make a plan for getting them.
Message your Navigator with questions and concerns, and they'll connect you with step-by-step guides and answers from Undivided's team of experts in public benefits, education, insurance, and more.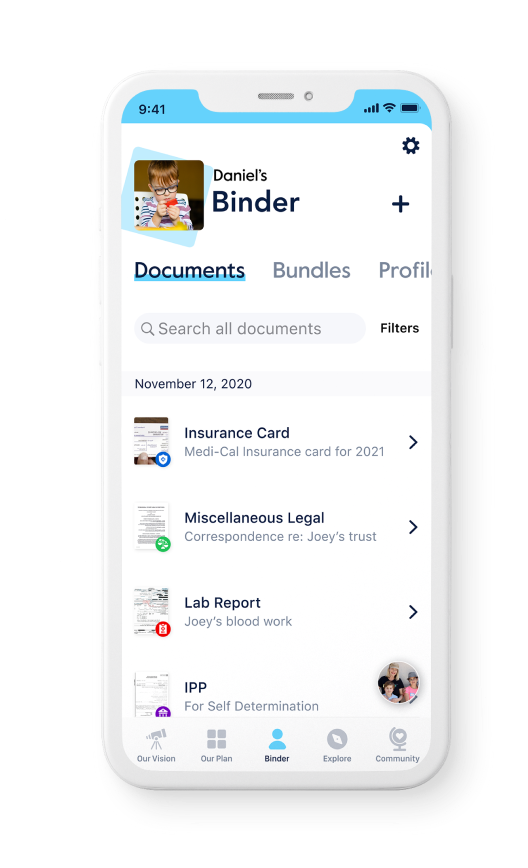 I'm so glad you are building such a necessary service for all of the warrior parents and wonderful children in our community."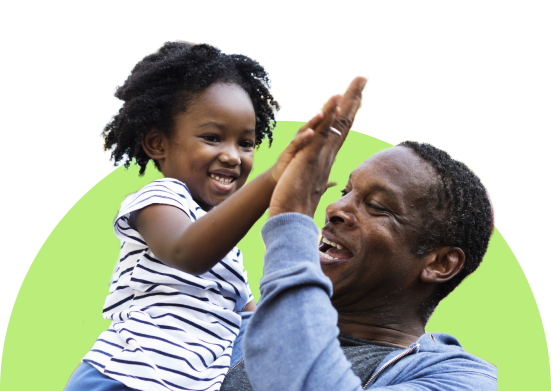 Get a 6-month plan and resources for tackling your priorities—for free.
During your Kickstart, your Navigator will work with you to plan out what you want to focus on: education, public benefits, therapies, or other important supports for your child.

Talk with your Navigator over 10 days to identify your priorities.
Learn what therapies, public benefits, and other supports you may qualify for.

Walk away with helpful resources and a 6-month plan for a clear path forward.
Vetted expert and community knowledge
Learn how to optimize the benefits and resources your child is eligible for (especially the ones you didn't know were out there).
Easy-to-understand Decoders
A decoder is an easy-to-read breakdown of a topic that matters to our families. We've done the hard work so you don't have to!
I have moments of big pride in all I've learned with Undivided, and it feels so good to be more in control. Literally eternally grateful for you and this company."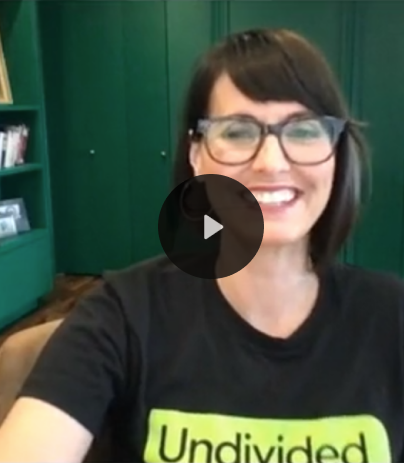 What's your burning question?
We'll help you find the answer to all your questions about IEPs, public benefits, insurance, and more.
Click the video to ask an Undivided expert.
Undivided was made for you.
We support thousands of families raising children with disabilities or developmental delays.